Stock car with GT-40 intake, 4.10 gear, and full length headers ran around 104 MPH average in 1/4 mile. This was my baseline.
First change was cylinder head and camshaft change in 1989 Mustang LX. I added a Ford Motorsport F303 camshaft and TFS Twisted Wedge cylinder heads and intake.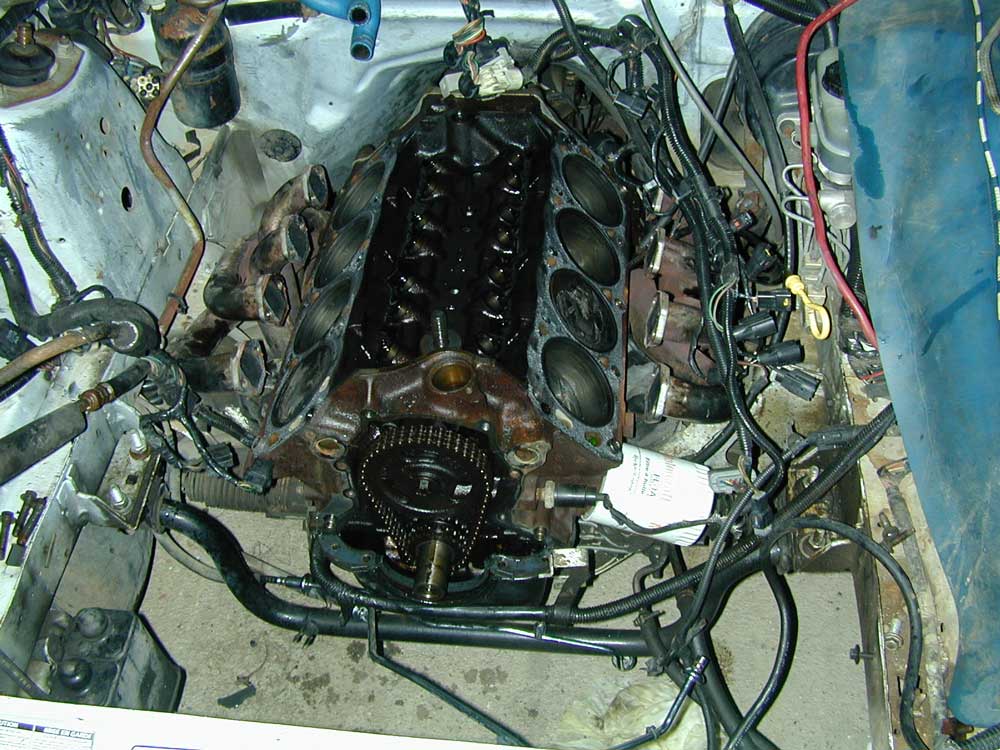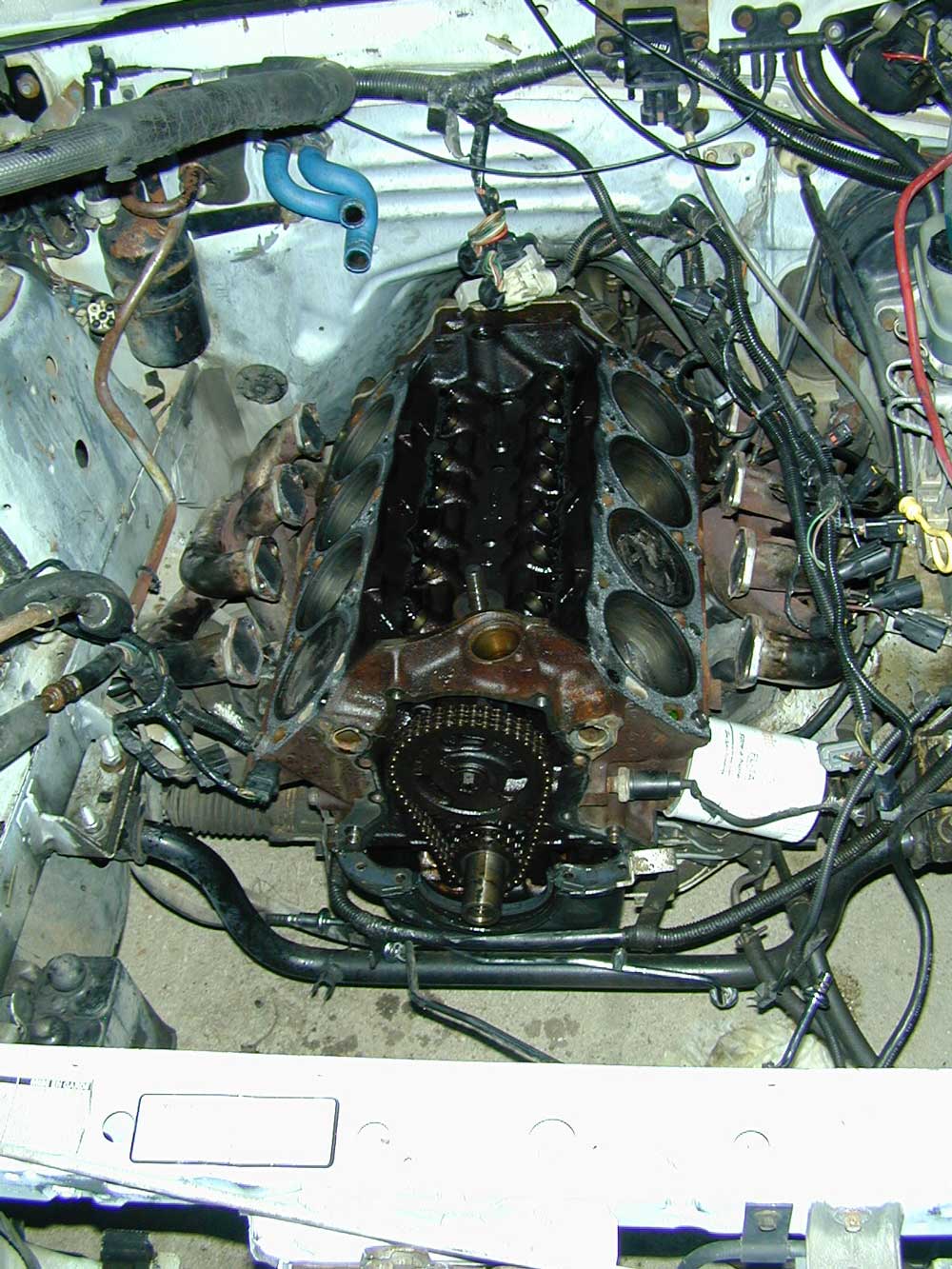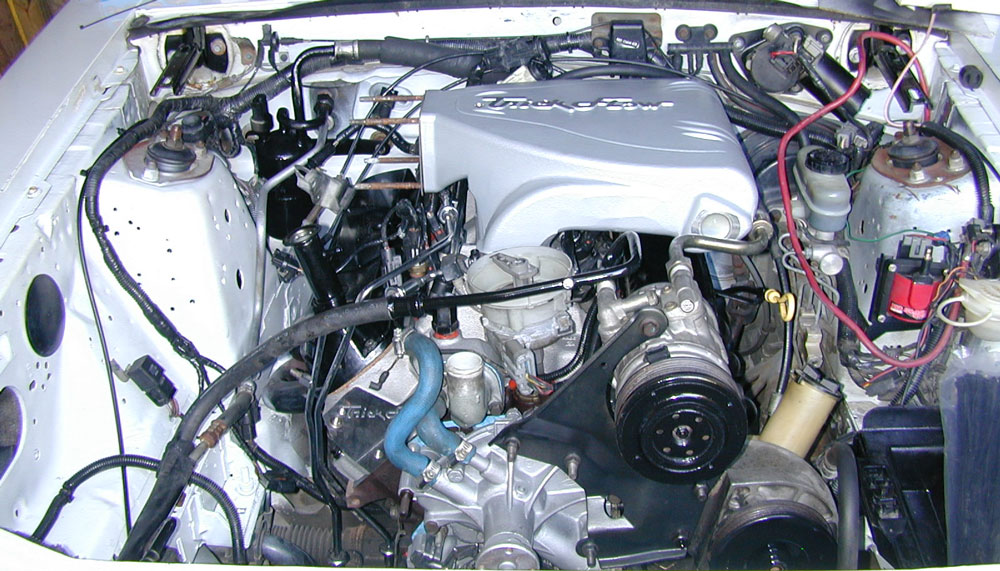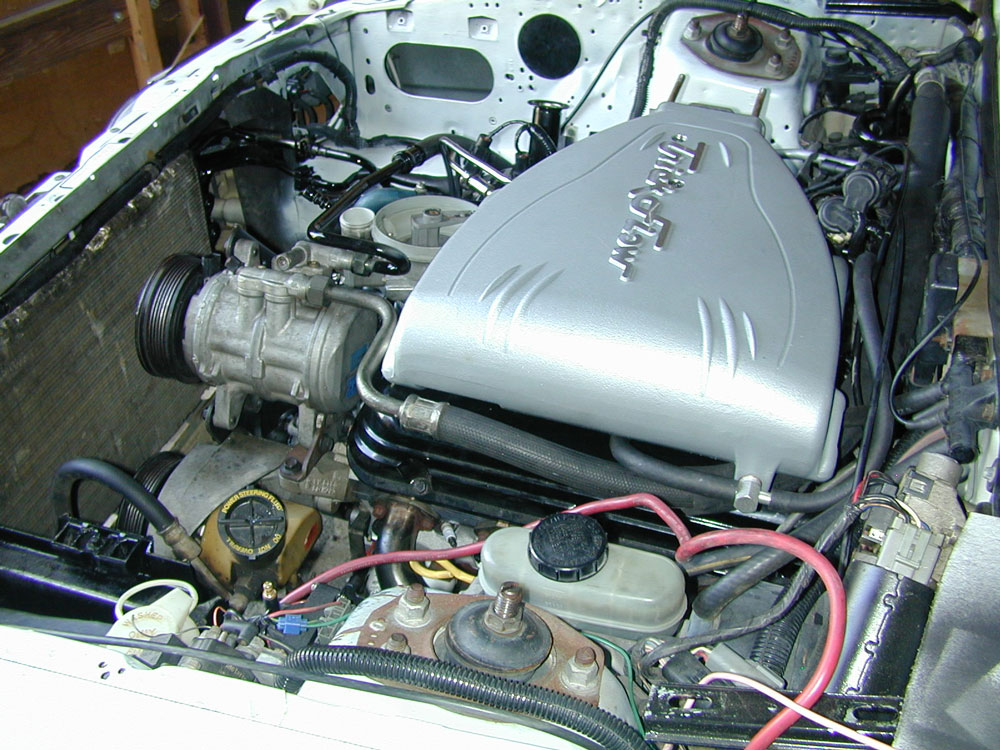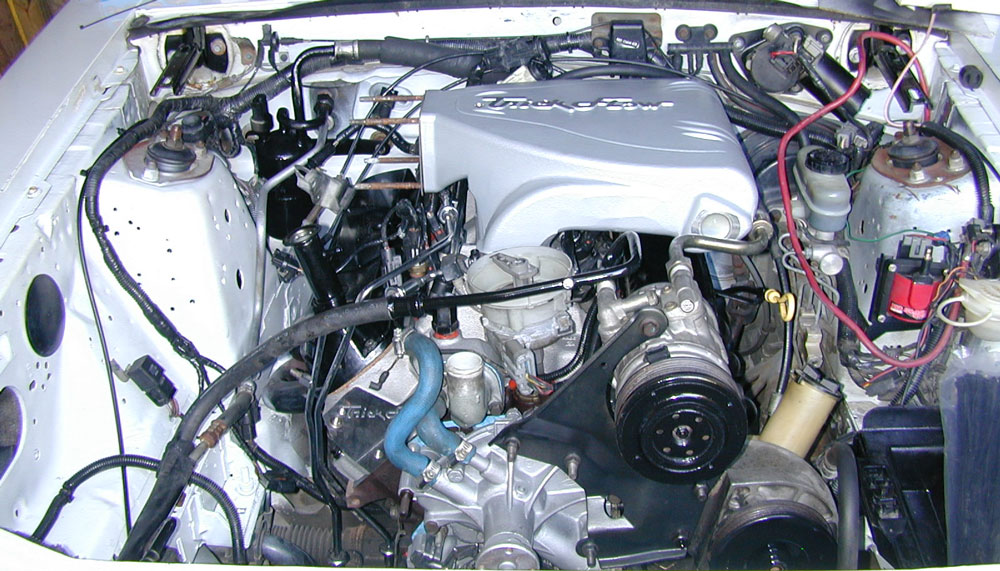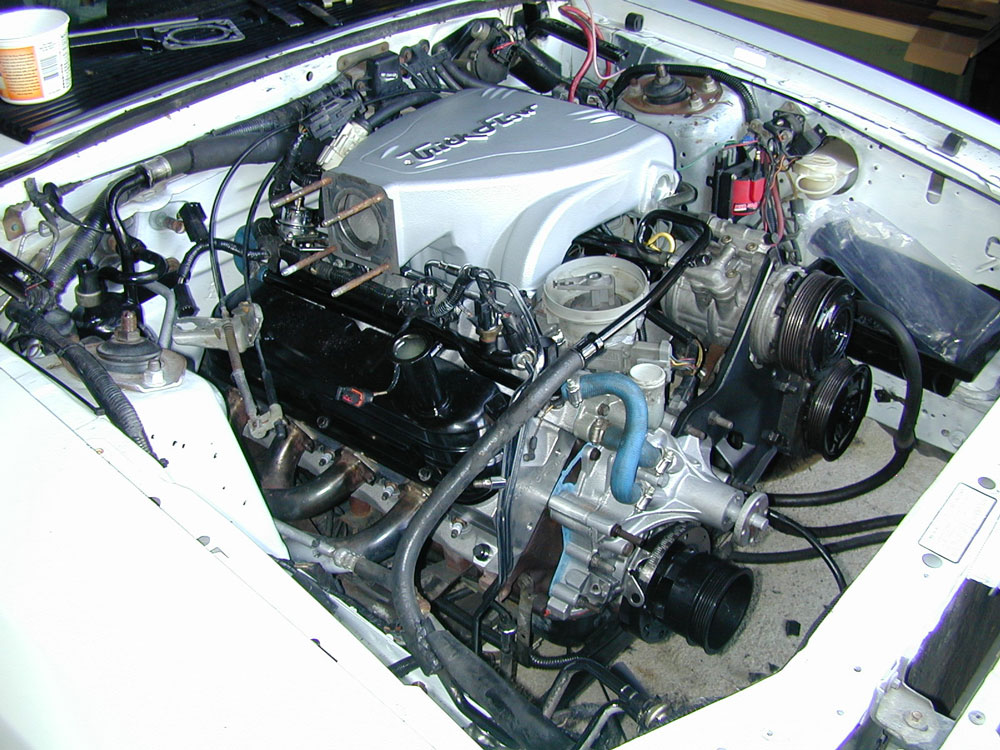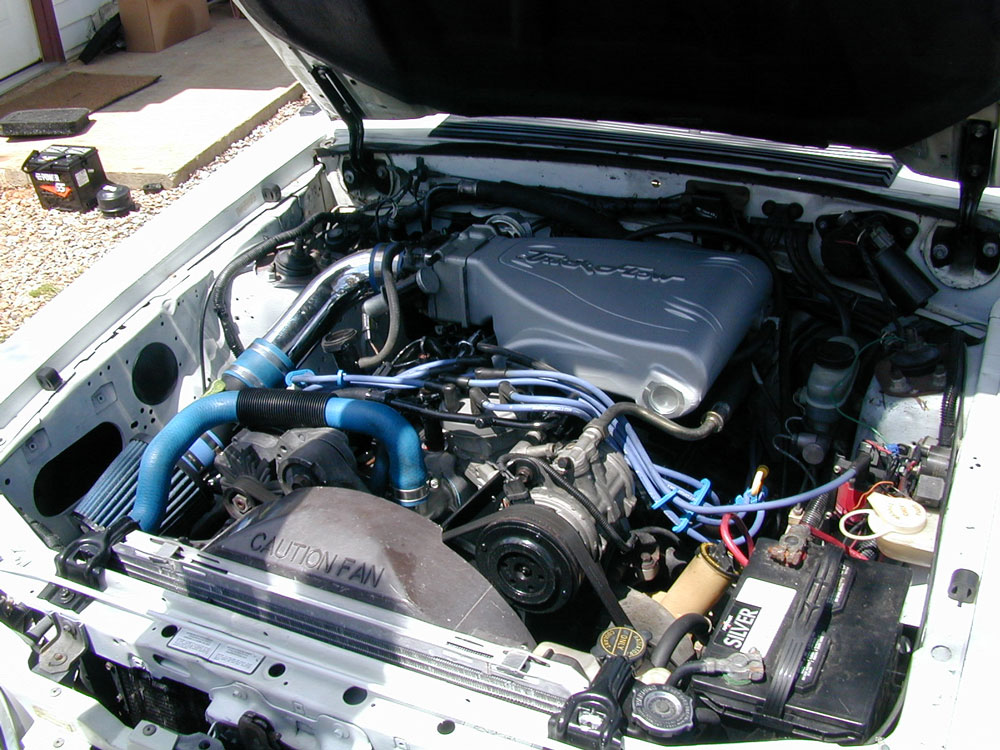 With these changes the car made about 330 rear wheel horsepower, and still managed 18 MPG average mileage. 1/4 mile MPH was now around 110 MPH.
Next stage was adding a supercharger. I installed a Vortech supercharger but because of the stock block and reciprocating assembly I kept boost to 8 pounds. I also made the following changes:
Added boost gauge
Added 30 lb/hr injectors
Added Tweecer to read and adjust computer
Added Innovate Oxygen sensor and data recorder to read and monitor air/fuel ratio. This ensures the engine does not get lean and burn pistons or break parts from detonating from lean mixture under boost.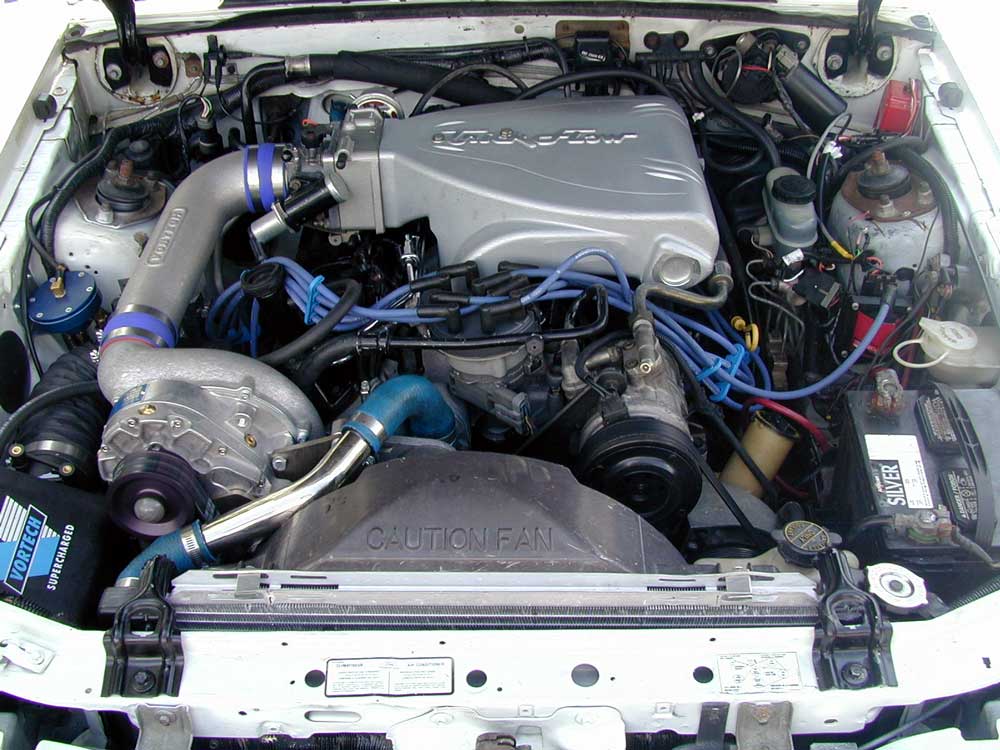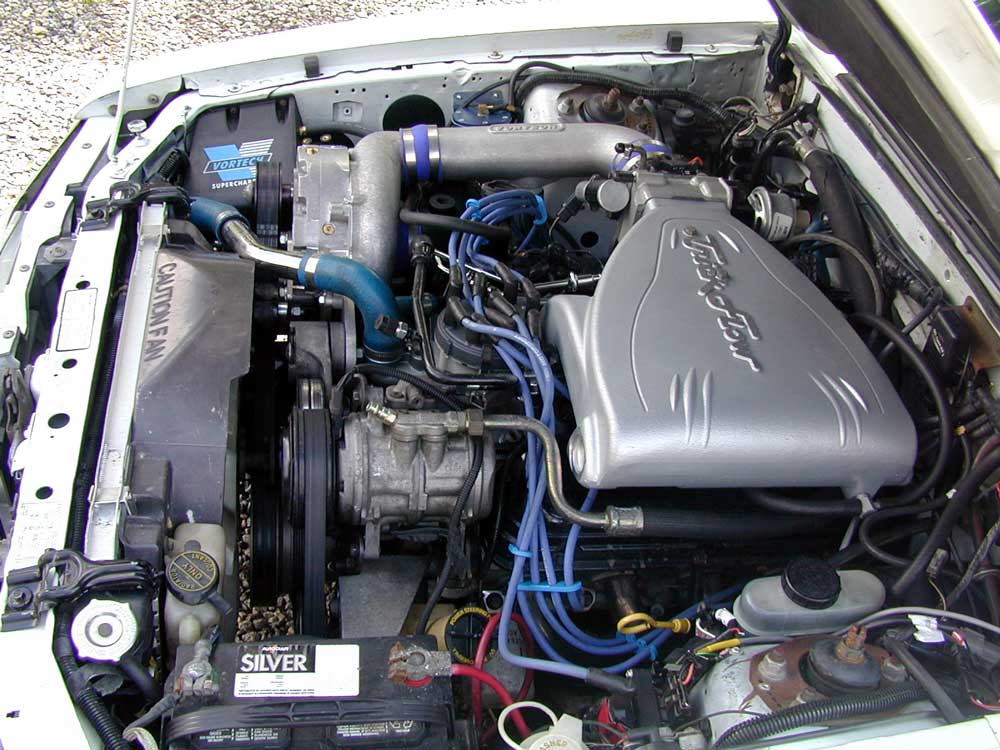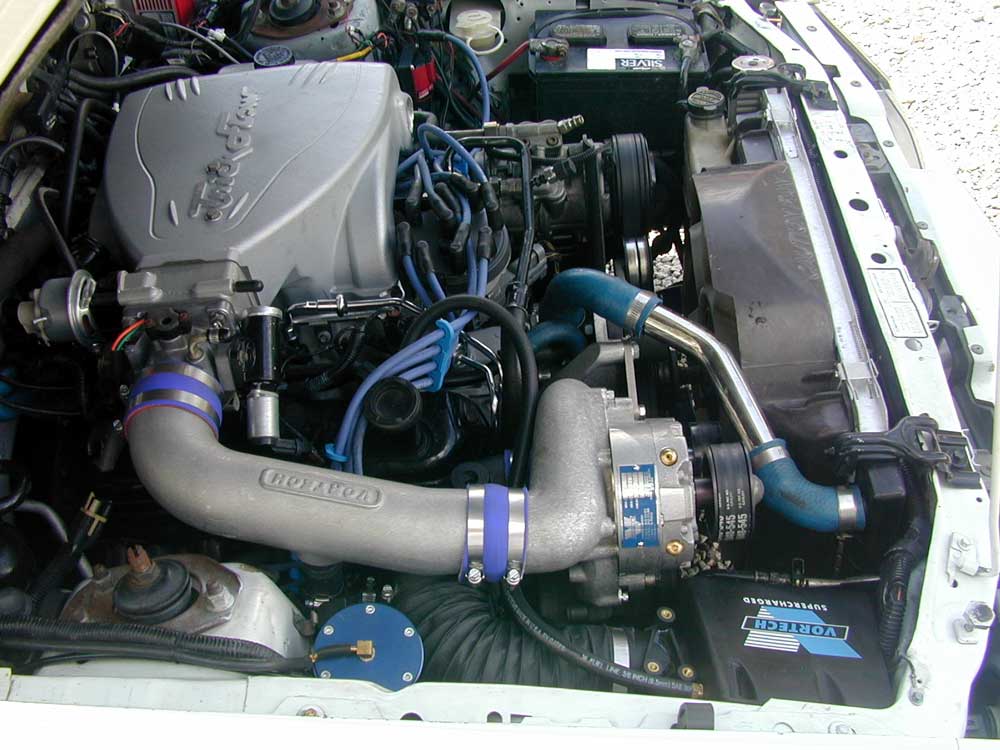 No 1/4 mile speed or horsepower yet, but it should be around 450-500 rear wheel horsepower based on the boost and previous power levels.
This is how the car looks from the outside. It is built to look totally stock.....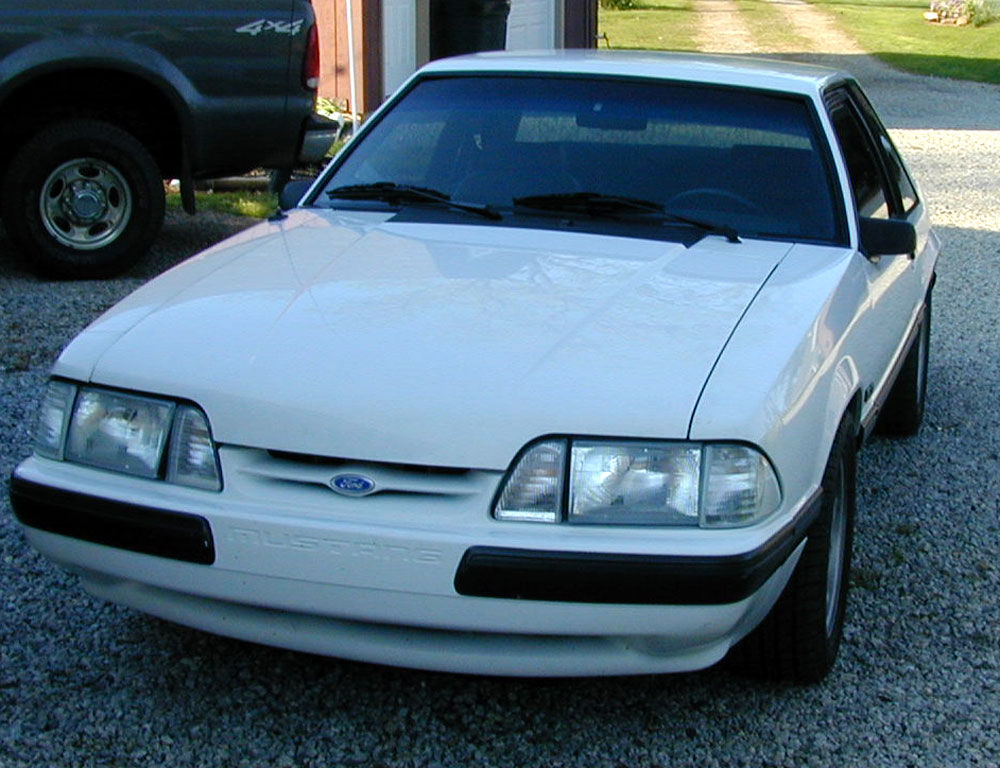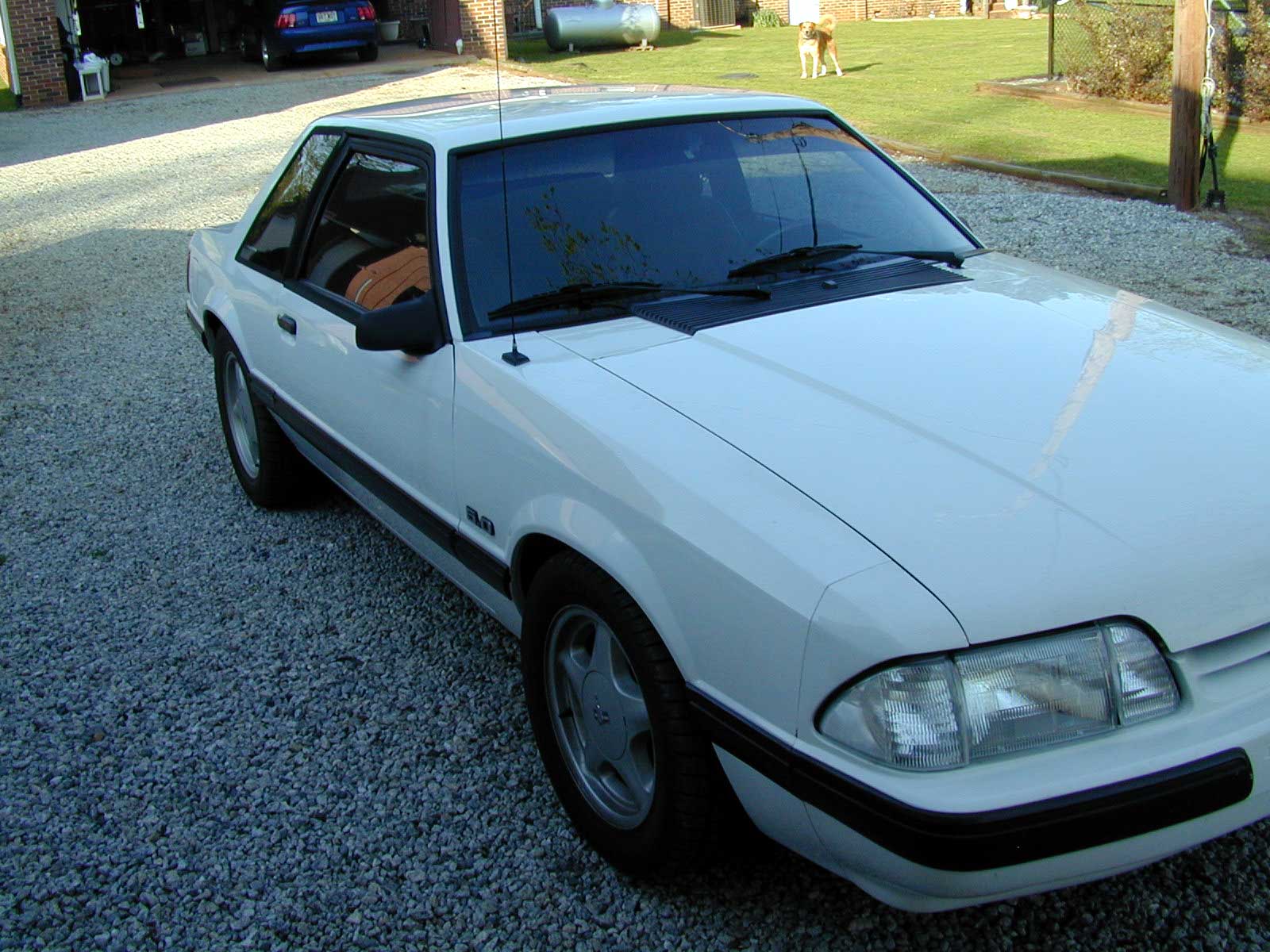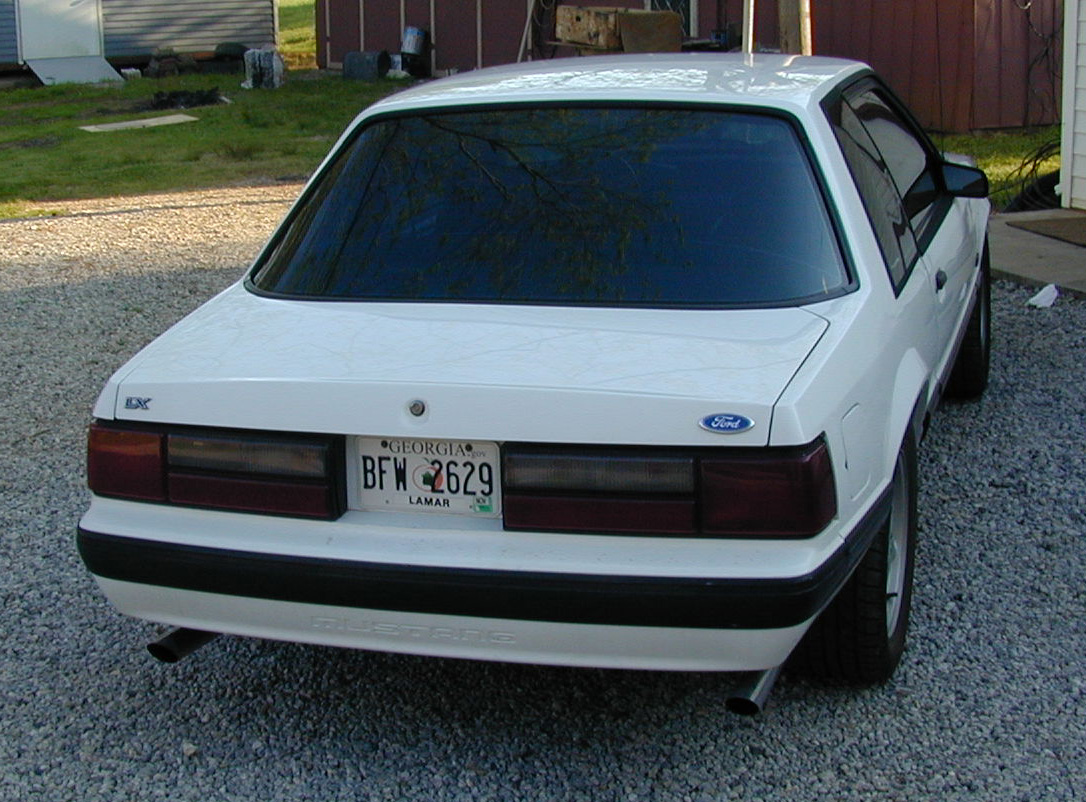 My next mechanical step is to replace any part that breaks with a bigger heavier component.
The engine, naturally, failed. So now on to stage II.
since May 26, 2009