Tom O'Connor NI8G passed away July 15, 2004.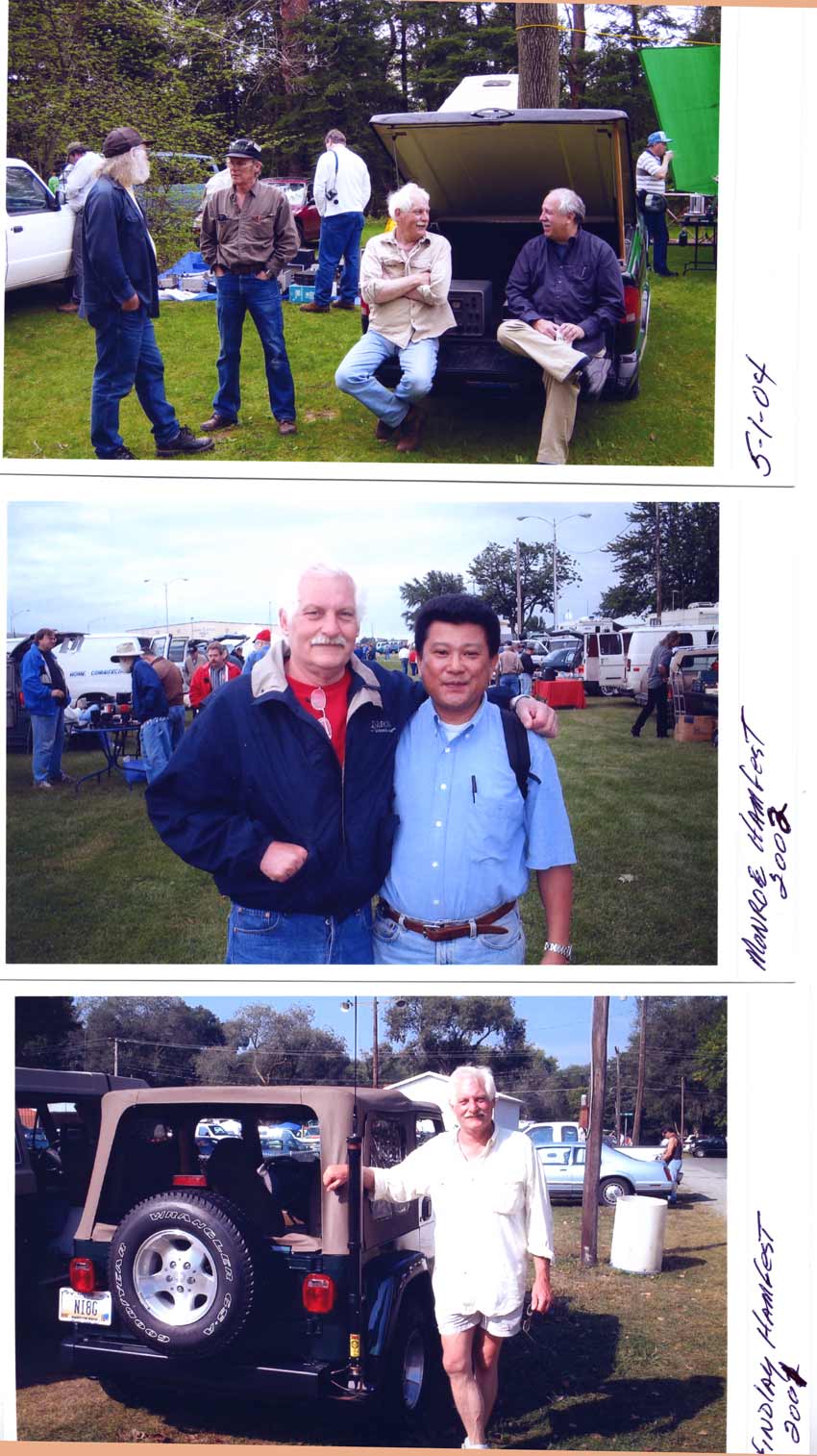 Tom had nice legs.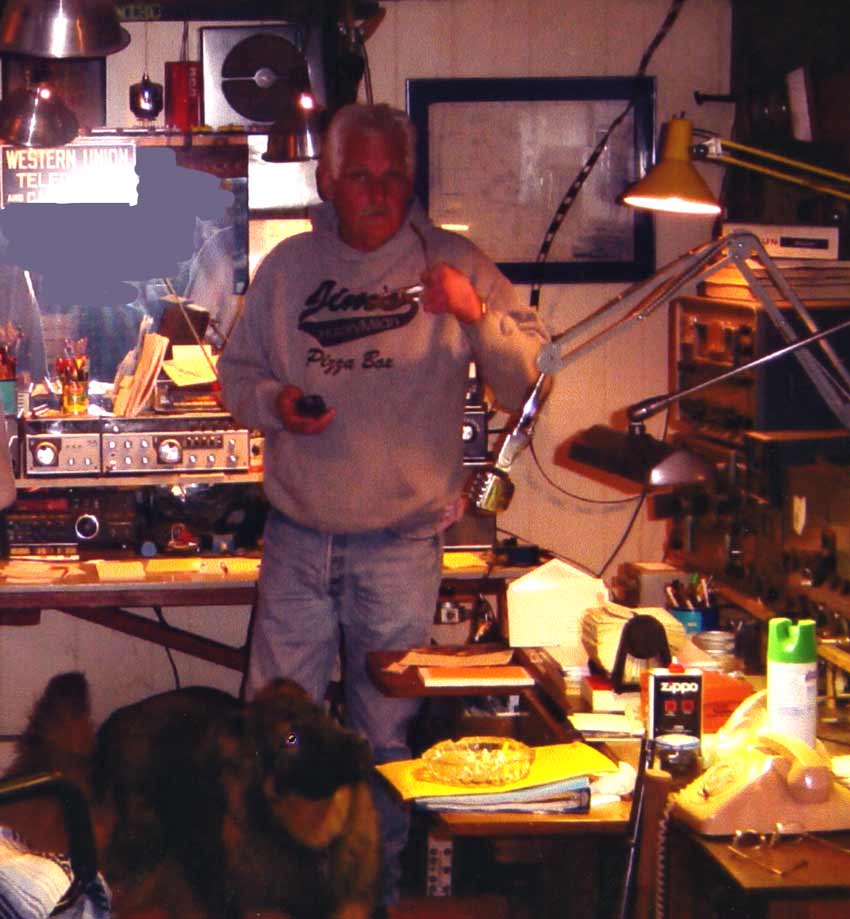 Tom and Chewy in the radio cave.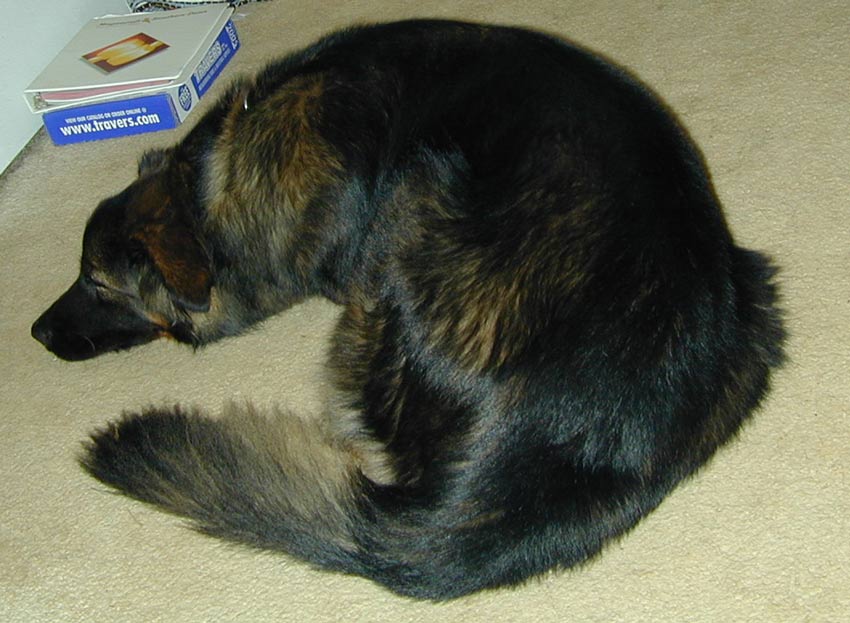 Chewy at my house. It was like having a little part of Tom hanging around. Chewy became a very beloved pet of mine, but he passed away from tumors June 6, 2007.